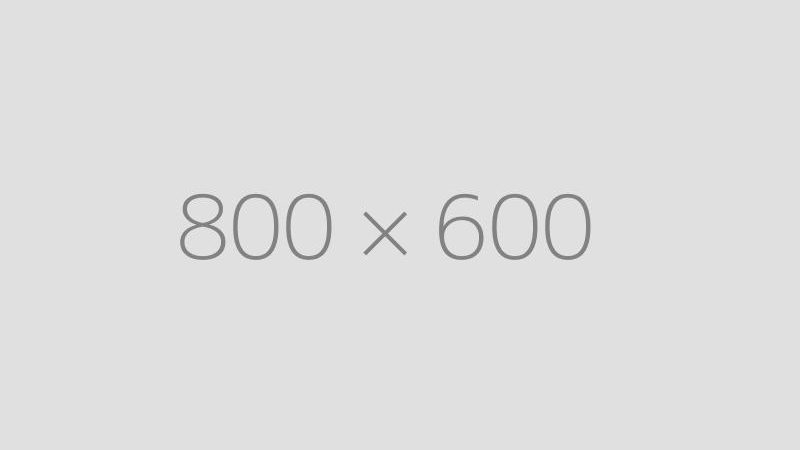 National housing values fall fastest since 2012
Perth is leading a national downturn, with residential property values across Australia falling by the heftiest rate since 2012.
The CoreLogic Hedonic Home Value Index, released on 1 August, shows dwelling values across Australia slipped 0.6% in July to 1.6% lower over the past 12 months – the largest annual fall in five years.
In Perth, house values dropped 0.8% in July, resulting in a 2.3% downswing in the past 12 months.
The median property price in Perth is now $457,274.
CoreLogic head of research Tim Lawless says long running declines in Perth and Darwin, along with accelerated decline in Sydney and Melbourne, fuelled the national slump.
Western Australia also led the country's property value decreases in regional areas in the three months to July. While WA's country dwelling values dropped by 3.5%, the national position was also impacted by falls in regional Queensland of 0.6% and country New South Wales of 0.2%.
The Hobart market held onto the mantle as the best-performing capital city, despite a slowing of the annual rate of growth to 11.5%, the slowest rate since February 2017.
"We can't see any factors that may halt or reverse the housing markets trajectory of subtle declines over the second half of 2018," Lawless says.
"The availability of housing credit has been a significant factor contributing to this slowdown, however there are a variety of hurdles contributing to slower conditions."
Lawless says despite the falls, low interest rates would prevent a market collapse.
"While dampening factors are at play, consistently low mortgage rates will continue to provide a support buffer which should help to keep a floor under housing demand," he says.
"Owner occupiers continue to enjoy mortgage rates at the lowest level since the 1960s, and, although investors are paying around a 60 basis point premium on their home loans, interest rates remain low for this segment of the market as well."
Last month, REA Chief Economist Nerida Conisbee warned that while the Perth market had picked up, it would be a slow recovery.